The Hollywood actress Angelina Jolie was seen in New York City with her 19-year-old son Pax Jolie-Pitt. They were out for a family outing, and Angelina looked stylish and elegant.
Angelina supports Pax in his artistic endeavors, as he is building a career as an artist.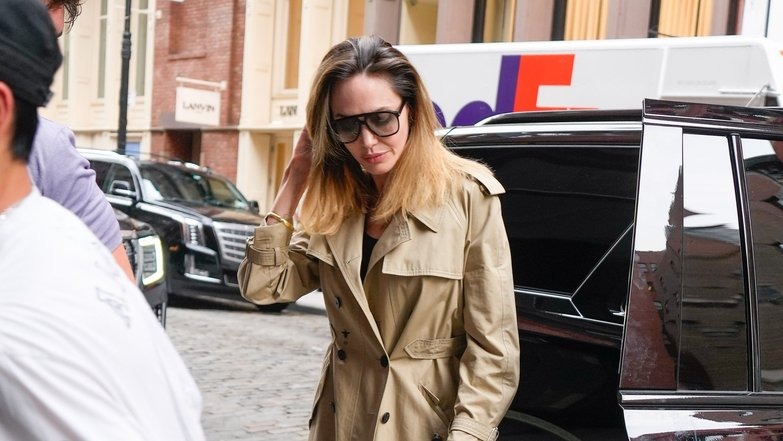 They appeared on the streets of New York, with Angelina looking youthful and wearing a black midi dress with a sand-colored trench coat. Pax opted for a more casual look with a white sweatshirt, dark jeans, and yellow sneakers.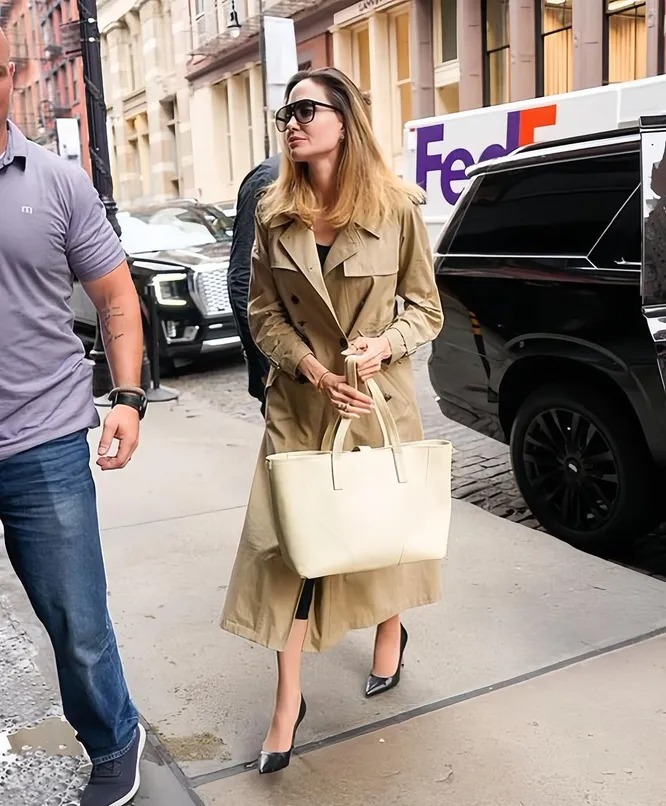 Despite the ongoing legal proceedings with Brad Pitt, Angelina seemed happy and carefree during the outing. Fans of the actress gave her compliments, while some expressed concerns about her well-being.
Recently, Angelina has shown interest in fashion and has founded her own fashion house.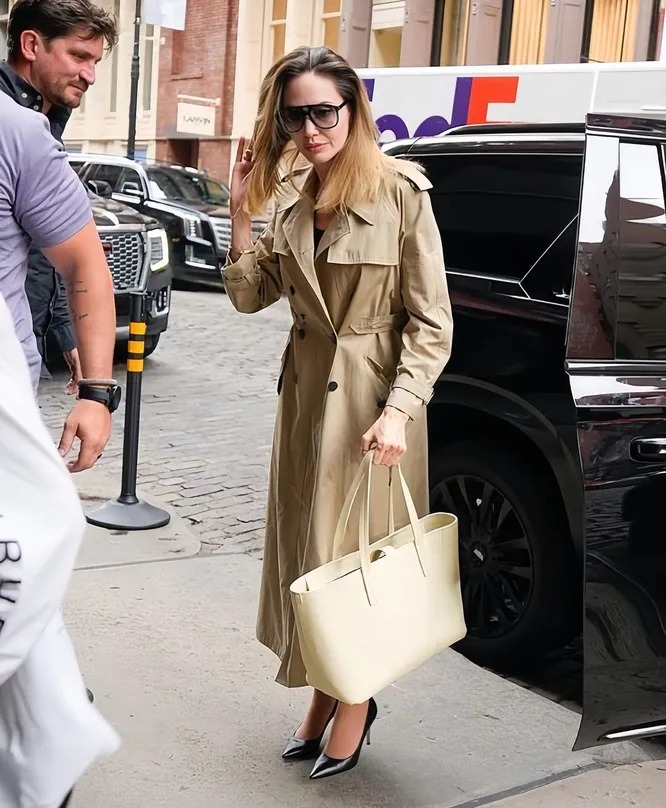 However, she has also faced criticism from Brad Pitt, who accused her of trying to take away their children.
Angelina celebrated her daughter Shiloh's 17th birthday, but there were conflicts with Brad Pitt, as he felt excluded from the celebration.