People have different opinions about Kate Winslet's appearance in recent paparazzi photos taken during her vacation. Some comments criticize her for not looking as young as before, while others appreciate her natural beauty and feminine figure.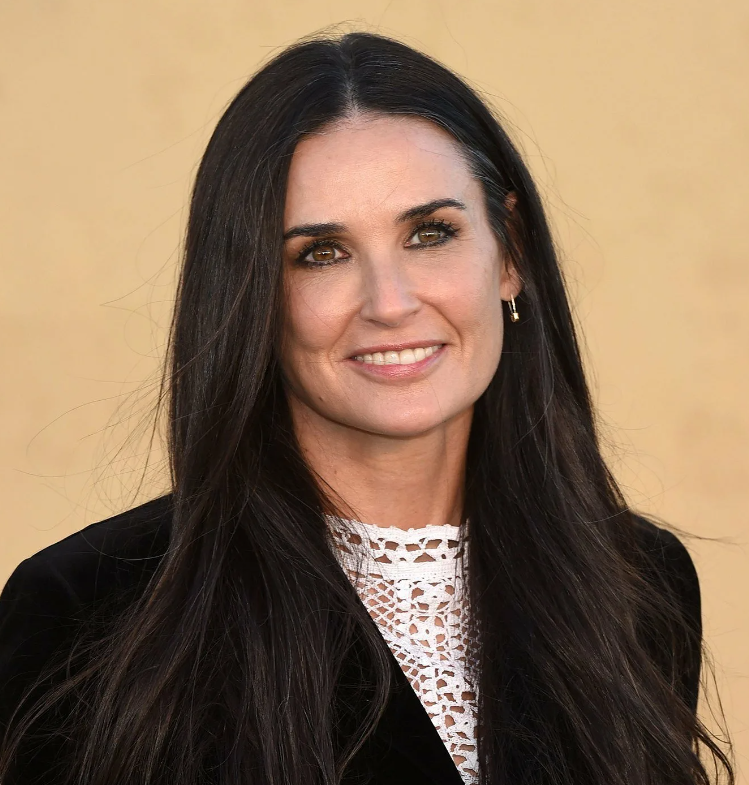 It's worth noting that Kate, who is soon turning 48, has expressed her opposition to plastic surgery.
The article raises a question about people's views on plastic surgery.
If given the opportunity, would they opt for it with unlimited financial resources, or would they choose to follow Kate's example and embrace their natural appearance?
How did you like the post?