Hollywood actor Brad Pitt is worried that his ongoing legal dispute with Angelina Jolie is negatively affecting his relationship with his children. Brad believes that his ex-wife is trying to prevent him from having contact with their sons and daughters.
Since their divorce in 2016, the 59-year-old actor has been involved in a legal battle with Angelina. They initially disagreed on child custody, and now they are dealing with property disputes, particularly shares of the French winery Château Miraval.
According to Brad's friends, he is deeply concerned about Angelina's behavior.
Brad believes that Angelina is determined to do whatever it takes to achieve her goals, even if it means taking his children away from him. He firmly believes that all her actions are driven by revenge, and they have been unable to find a peaceful resolution. Unfortunately, this prolonged battle is unlikely to come to an end anytime soon, as explained by one of Brad's friends.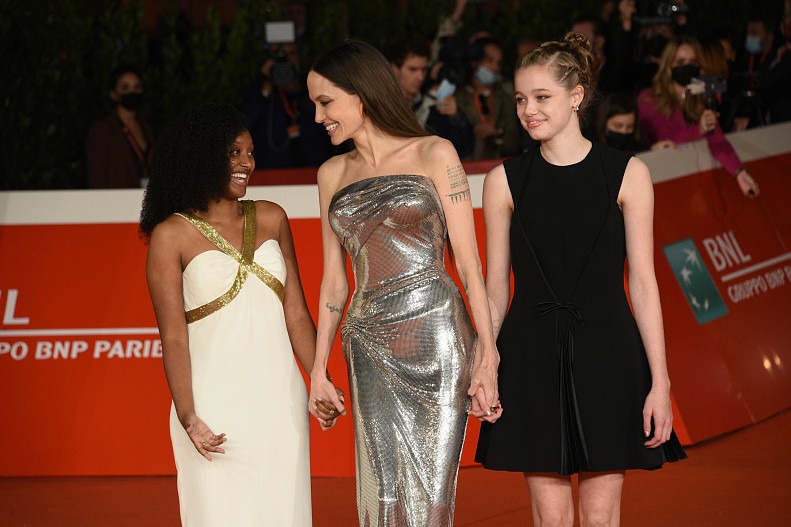 The lead actor of the film "Babylon" also addressed the family scandal that occurred on a plane. Angelina accused Brad of mistreating her and their children, even claiming that he had raised his hand against their son, Maddox. Brad vehemently denies these allegations, stating that they are untrue.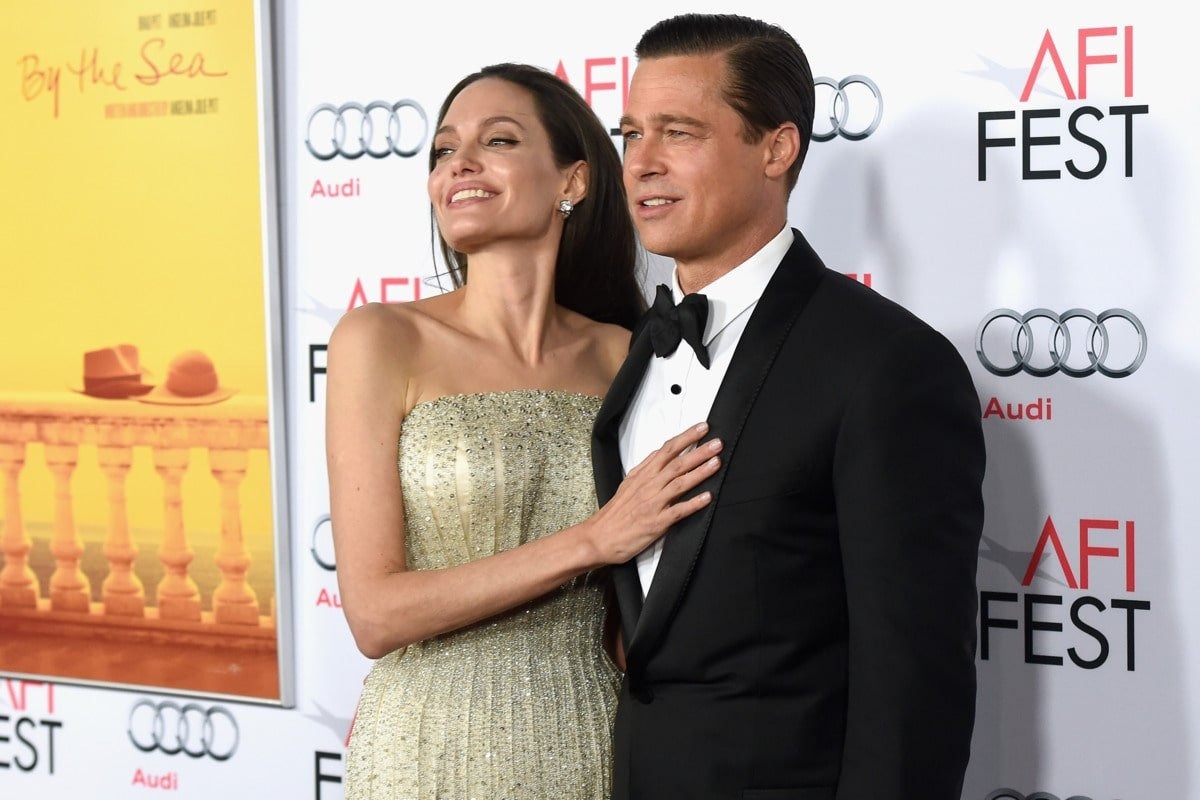 He believes that Angelina's revelations were an attempt to tarnish his reputation.
Angelina has been deeply hurt by her ex-husband's actions. Her life has drastically changed since the divorce from Brad. She has experienced depression and withdrawn from social interactions. Angelina tries to find solace in spending time with her children.
Brad has managed to move on with his life after the separation. He has been involved with 29-year-old designer Ines de Ramon. Additionally, he has sold the mansion where he lived during his marriage to Angelina.
Brad expressed his frustration about Angelina not allowing him to see their daughter on the eve of her 17th birthday. Angelina sent Shiloh on a vacation to Jamaica, preventing Brad from celebrating with her.